№ 869
Bulgarian Chamber of Private Enforcement Agents

Ivelina Bivolova
Inquiry for lack/availability of enforcement cases by the central register of debtors
Every citizen or legal entity can receive a certificate of the existence or not of pending enforcement cases against the office of any PEA in the country.
Service of court papers in civil cases
Upon request by the party, the court may order notifications to be served by a private enforcement agent. The costs of the private enforcement agent shall be borne by the party./art.42 (2), Civil Procedure Code.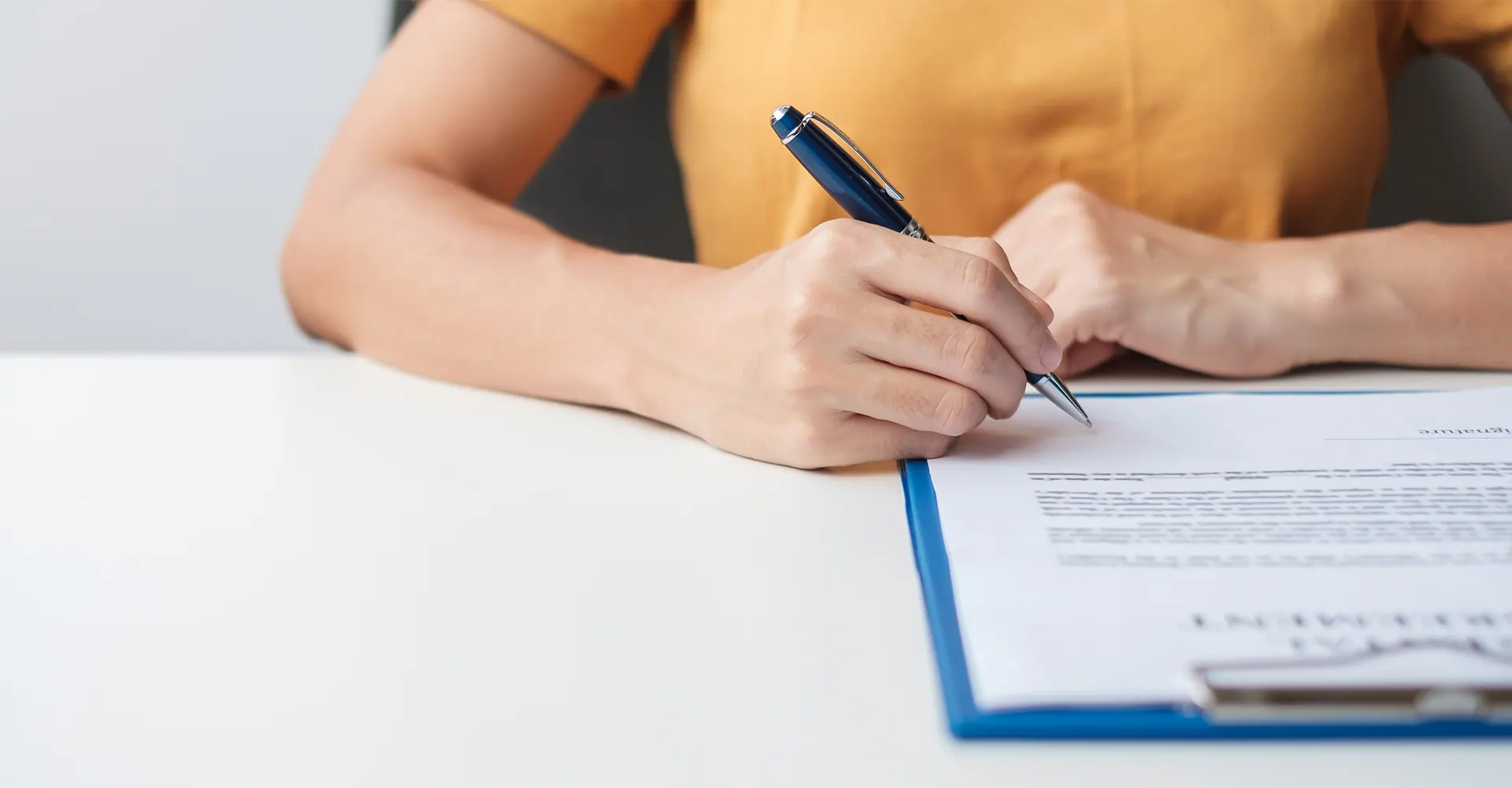 Thorough investigation of the Debtor's property status
Upon assignment by the Creditor, the private enforcement agent may, in connection with the enforcement, investigate the property status of the debtor, make inquiries, gather documents, papers and others, specify the enforcement procedure, as well as be a keeper of distrained property.
BANK ACCOUNT FOR FEES AND COMMISSIONS:
Eurobank AD BULGARIA
IBAN: BG79BPBI79351054738401
BANK ACCOUNT FOR RECEIVABLES:
Eurobank AD BULGARIA
IBAN: BG52BPBI79351054738402
BANK ACCOUNT FOR ADDITIONAL EXPENSES:
Eurobank AD BULGARIA
IBAN: BG68BPBI79351054738405
Do you want to schedule an appointment?